Today's DTC businesses can not solely rely on creating long-term value with a one single business design. It is utmost important to constantly evaluate other dimensions of growth for continuous value creation and performance. The series of four videos below layout a foundation how to Drive Value Growth through Business Redesign.

Managing Partner, Jari H. Helenius, HKH Management Consulting & Partner, Evan Balzer, HKH Management Consulting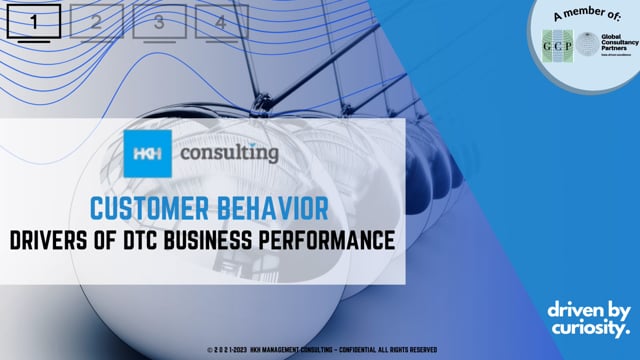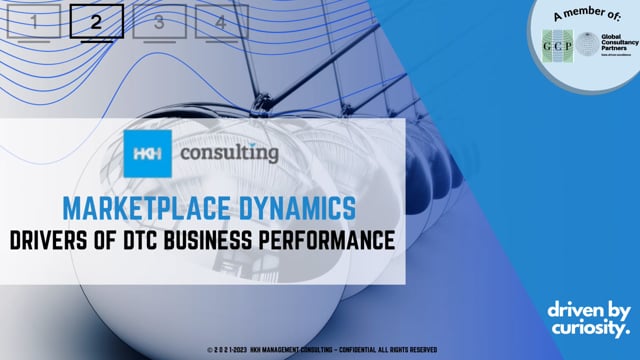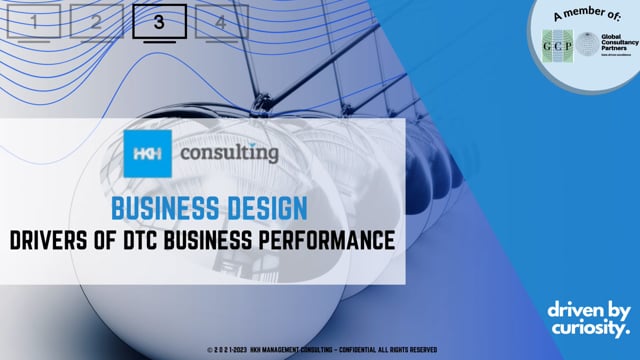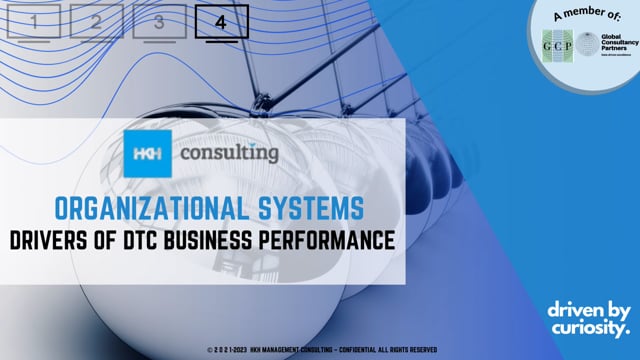 Our practice has worked with number of business design projects, both developing and redesigning them in efforts to migrate clients businesses within and back to the profit zone.
Acquire more information on how we can advice your business in value migration.