Our Six Point Value Proposition
1. Tailormade
While proven techniques and methodologies form the baseline for our client work, our advice, recommendations, and our solutions are always unique for your business alone.
2. Experience
We assemble the best cross-functional teams which are focused on subject matter expertise, leveraging our membership in Global Consultancy Partners (GCP) network around our client cases. All of our consultants have at least 15+ years of experience from driving forward sustainable businesses across functions and industries. You work directly with only senior level people.
3. Focus
We focus on what we are best at. That is, data-driven strategic expertise for developing consumer businesses, while at the same time helping our clients to discover the disruptive benefits of going DIRECT regardless of the industry in question.
4. Global
Our decades of experience comes from a truly global environment. We are hence perfectly aligned to help your organization in any cross boarder efforts. We are particularly strong in building a "bridge" for your business between Europe and North America and vice versa.
5. Value
Consultancy practices rarely talk openly about the value/cost ratio of their services. As a boutique agency we work hard everyday to guarantee you the same value as any Top-4 agency in the world for half the price. And that is not all, we also hold ourselves accountable for the recommendations we make.
6. Service
While many consultancies give innovative and smart recommendations, they often, after doing this, do not have a service for the implementation phase. We, on the other hand, have adopted approach where we also service our clientele during the deployment stage utilizing our world-wide operational partner network.
Some key accomplishments
Markets with experience from
25+
Advisory Hours
50K+
Strategy Projects Led
250+
Businesses Advised
100+
Our Timeline
The early years
HKH Management Consulting Ltd. was founded in 1996 in Stamford, CT, USA by Mr. Heikki K. Helenius. At the end of the decade, the company moved its headquarters to Helsinki, Finland. Mr. Helenius served as the company's owner and CEO until 2011. He had a career that spanned more than 30 years in various senior and executive roles focusing on FMCG and publishing industries in a global environment.
Before founding HKH Management Consulting, Mr. Helenius worked at a major international companies such as Unilever and Reader's Digest, as well as at International Masters Publishers. He was actively involved in organizations promoting Finnish businesses in North America. He was a board member of the Finnish-American Chamber of Commerce, New York chapter and a trustee for the American-Scandinavian Foundation.
Today and onwards
Today HKH Management Consulting has offices in Helsinki, Finland, Malaga, Spain and Kingston, New York, USA in order to be better positioned to serve clients globally. It has partnered up with number of other boutique consultancy businesses and formed a network of agencies called, Global Consultancy Partners (GCP). Through this platform HKH Management Consulting is a better positioned to serve diverse client needs globally.
Overview of Our Expertise
Direct-to-Consumer (DTC) Business Designs
100%
Advanced Marketing & Sales Analytics
100%
Omni-channel Marketing Strategies
100%
Market Research & Competitive Analysis
100%
Some of Our Global Consultancy Partners (GCP) Members
How to get started with DTC?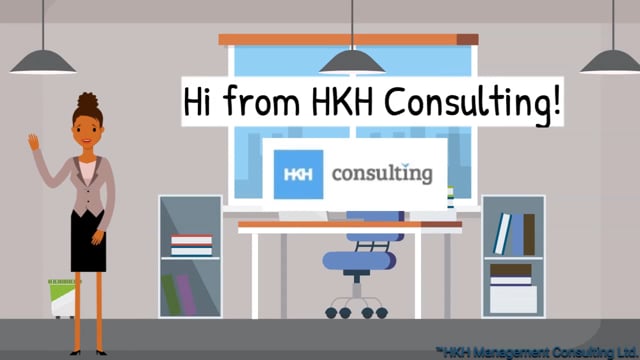 Management Consultancy Group with a Global Footprint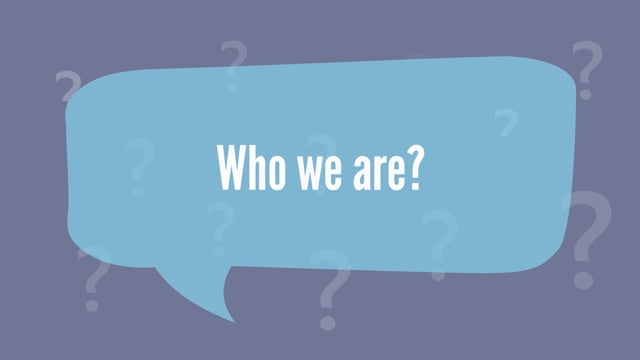 Book an Introductory Teams Meeting with our Partners